List of products by manufacturer Delicious Crete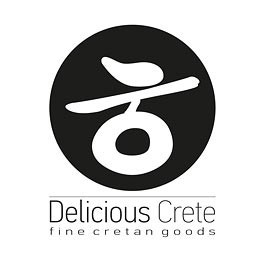 Their philosophy is based on their beloved island of Crete and on the countless food treasures, which they so painstakingly searched for and continue to do so, in order to discover and most importantly, to share. Having as a priority the spreading of the Cretan diet worldwide, but also the strengthening of small local businesses, they drove from one end of the island to the other and ultimately present the best the island has to offer. Flavors known, unknown, original combinations of flavors- all presented in a unique way that fascinates even the most discerning palate because of the pioneering creativity of tasty and aesthetically unique products based on old authentic traditional recipes. Because, just like the Greek language, the cooking, through tradition, is being preserved, mutated, adapted, enriched and continues to evolve and because of this, it remains alive. Although already familiar to most of the world, the Cretan Diet is enriched and constantly evolving, satisfying the taste requirements of today, while retaining an unbreakable relationship with tradition.
This simple thought, was captured on paper and slowly led to the creation of a tasteful destination- the creation of Delicious Crete.