List of products by manufacturer AB Earth Flavors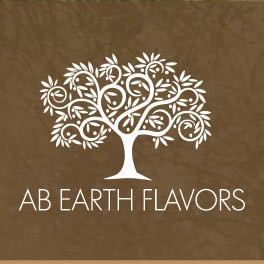 AB Earth Flavors was founded with the goal to promote premium and organic products from selected areas of Greece to the demanding consumers around the world, with the greatest respect to the farmers that produce the raw materials. Based in Chania, Crete, it is located in the place where the Mediterranean Diet has been existing for thousands of years.

AB Earth Flavors searches around Greece for the highest quality, least processed, most flavorful ingredients possible, because they believe that food in its purest state ― unadulterated by artificial additives, sweeteners, colorings and preservatives ― is the best tasting and most nutritious food there is. Each product selected by AB EARTH FLAVORS is of exceptional quality, found in limited quantities and represents an authentic expression of its origin.
People are considered the most important asset of their company: people who are passionate about not only food, but also about preserving the real flavors of the Greek Earth.

They respect the environment and actively promote organic farming and sustainable agriculture, thereby helping to protect the planet. Their fair trade principle ensures that the producers of the raw materials are rewarded for supplying them with their best products, according to our strict quality standards. AB EARTH FLAVORS encourages traditional cultivation and harvesting methods that respect nature and ensure food safety.
No products for this manufacturer.