List of products by manufacturer Maggiri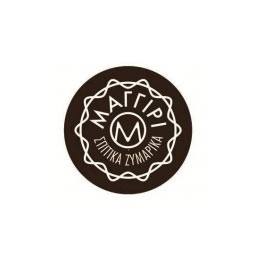 The cottage industry of traditional pasta "Maggiri", started by Aspasia Giakoumaki is faithful to tradition and offers pure and quality pasta without preservatives and coloring impurities, kneaded with free-range eggs and fresh sheep's milk from local producers. Her aim was to teach the new generation about the country's traditional pasta and to awaken tasty memories in the previous generations.
The name Maggiri came from the name of an old Cretan pasta that was cooked in a very specific way: half of the amount was boiled, the other half fried and then added along with the broth that the first batch was cooked in. It was served as a thick soup with lots of cheese on top.