List of products by manufacturer Agrovim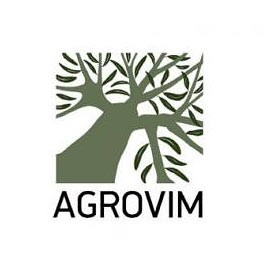 AGROVIM. S.A was established in 1994 as a continuation of the original company founded in 1964 by A. Gyfteas. During its first years of operation, the company mainly processed olive oil from the region of Kalamata, with a mean annual turnover of approximately 600.000 Euros. Following a succession of strategic investments, the company increased its productivity and significantly improved its international competitiveness whilst ensuring that the initial vision to offer products of exceptional attributes and traditional taste were not compromised. True to this vision, AGROVIM's President Mr. Dimitrios Gyfteas to this day personally tastes and evaluates every single batch of olive oil that reaches the factory, displaying his commitment, deep knowledge and love for the olive tree and its fruit.
As a tribute to Homer's epic poem, their flagship brand bears the name ILIADA, embodying the heritage and the healing properties of nature passed down from generation to generation by our ancestors. AGROVIM strives to combine the understanding of their forefathers with respect to traditional harvesting, with modern production methods that respect the environment, in order to provide their customers with the highest quality Greek products of uncompromised taste. They are passionate about making a measurable impact in all they do.
No products for this manufacturer.